CACIL assists the centers to remove barriers to the independence, inclusion, and integration of people with disabilities in Connecticut.

 
CACIL's mission is to improve the quality of life for people with disabilities by supporting the Center's work to safeguard rights, ensure equal opportunities and promoting the Independent Living philosophy.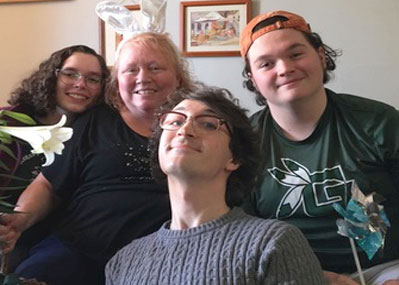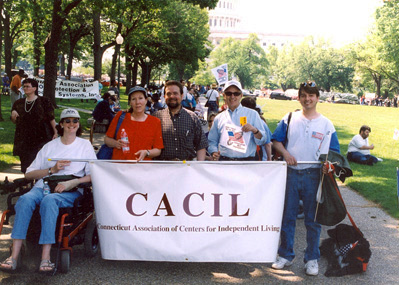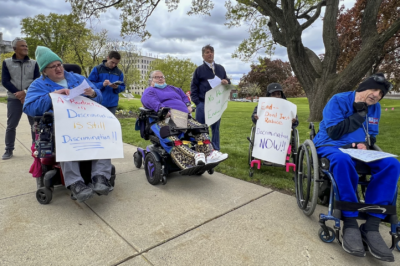 How CACIL Supports Centers for Independent Living (CILs)
The Connecticut Association of Centers for Independent Living (CACIL) is the foundation for collaboration among Connecticut's Centers for Independent Living, resulting in a strong statewide network and serves as a leader in the civil rights movement for CT's citizens with disabilities.
CACIL works with our members to:
identify issues
develop strategies
implement action plans
that lead to systems change and enhance and expand independent living in CT.
Building strong and sustainable Centers for Independent Living is one way we have proven our strength.